Want to find an unique gift with a personal touch. We got you covered.
Here are some gift idea's...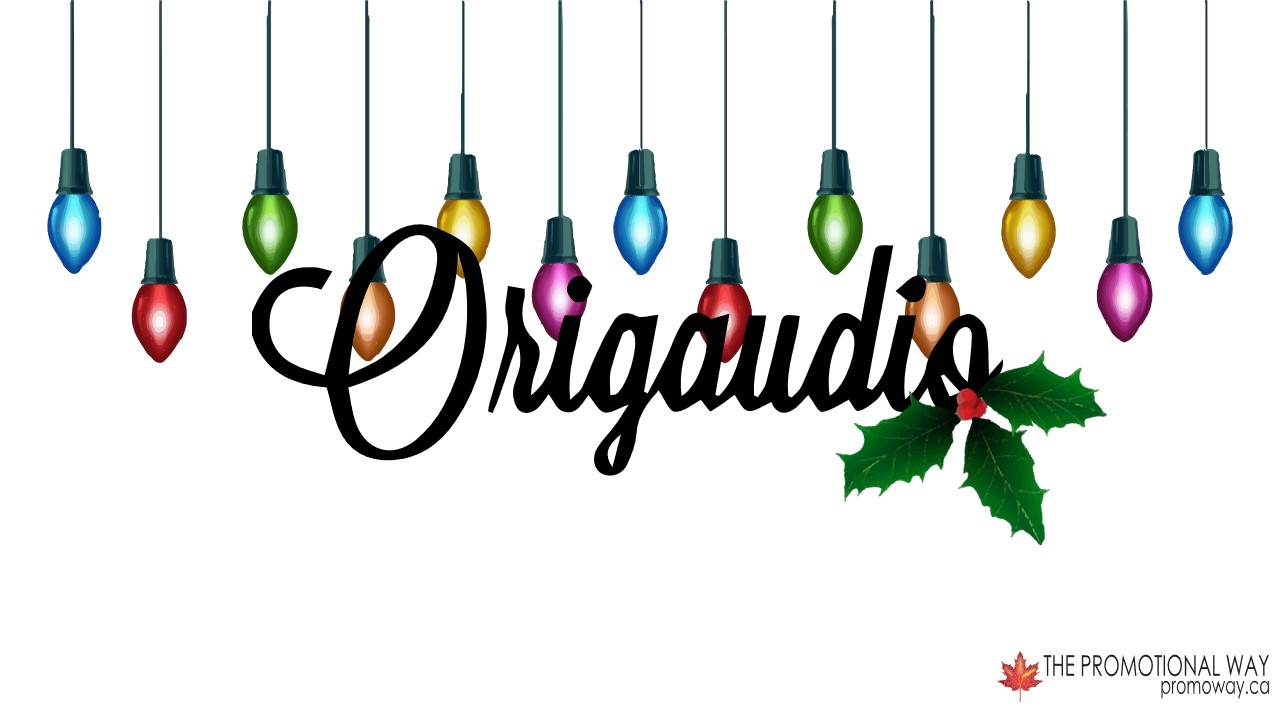 Add an Embroidered Name to One Of Our Wonderful Blankets.

Great gift for a comfy throw blanket for watching TV, or in a child's room or for your loved one at an old age home. Hard to lose a blanket with your name on it.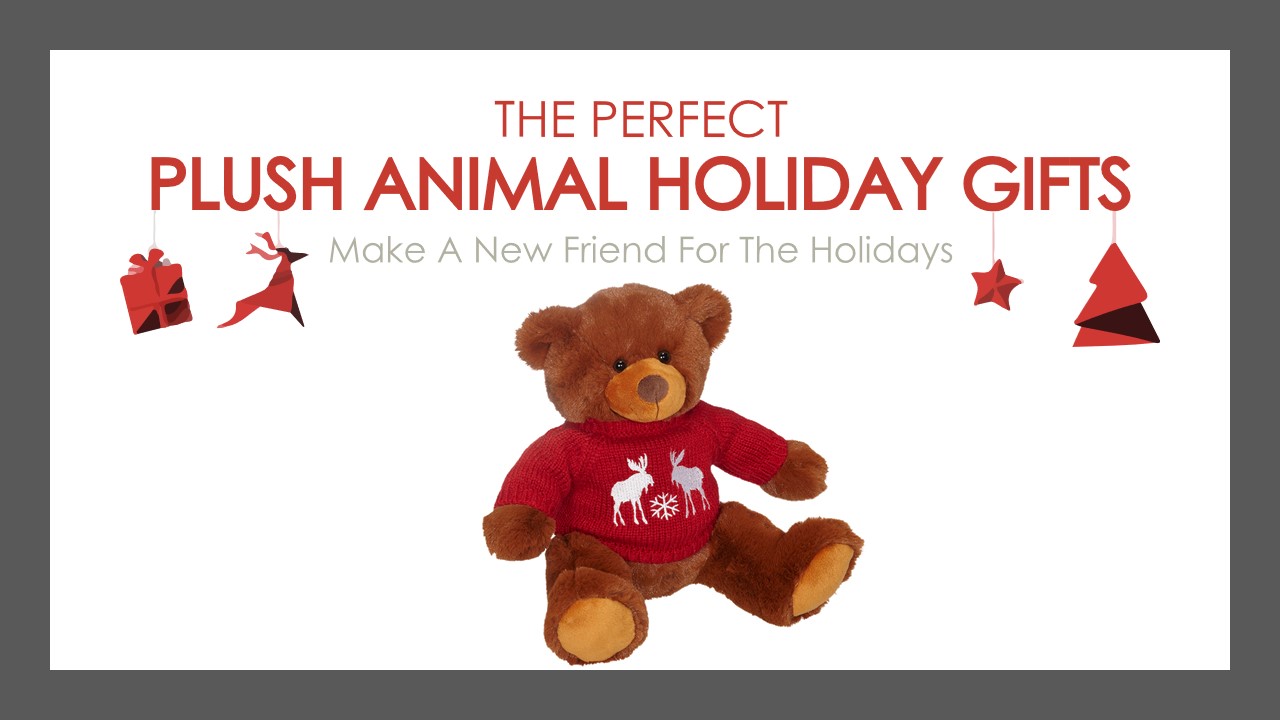 Customized with Whatzupwiththat! Bearwear
Whatzupwiththat
!
Bearwear!!!
JoJo Bear with Festive Sweater 9"