Welcome to The Promotional Way
Welcome to Our 2023 Website...
If you don't see what you are looking for please email us at promo.way@sympatico.ca

We are always sourcing out new products and are updating our website daily.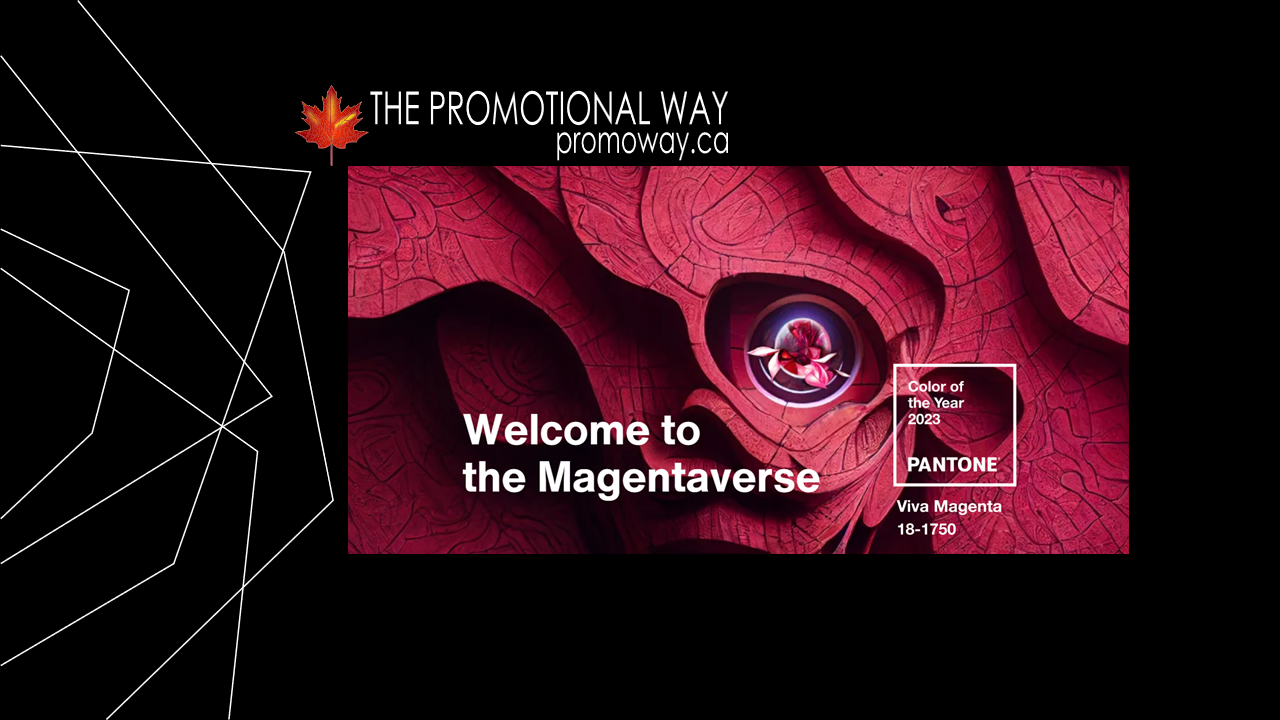 Pantone PMS 18-1750
HEX Code BB2649 - RGB 183/60/80 - CMYK 19.81/98.15/65.22/7.07
The Promotional Way

We are a family own promotional company and have been serving the GTA and surrounding areas for over 36 years. We welcome the opportunity to quote on your upcoming projects. We have many items that are made here in Canada. We also sell custom and ready made Gift Baskets.


We would love to hear from you. Please call us today at 905-944-0044
Need an order quickly - let us know your timeline and we can work with you.